New machinery investment
Bonded Material Store
Qualimill investment
Like the products we create with consummate care and
attention to detail, we're small but perfectly formed
Producing customer parts 24 hours a day 7 days a week
Welcome to our website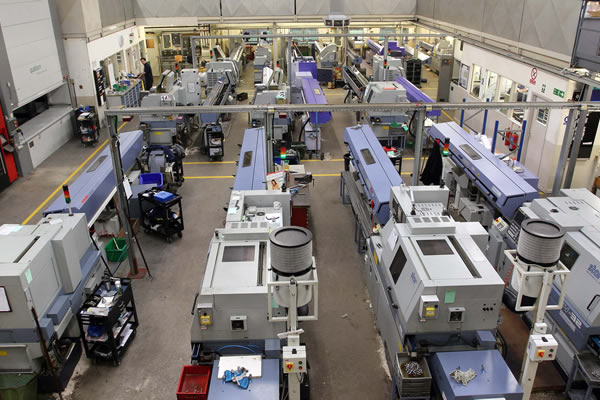 Qualiturn are a very modern subcontract machining service. We offer CNC precision Turned and Milled components to your specifications and quantities. We work with all sizes of customers, offering the same service to all. Supplying various market sectors across the world. Tell me more...
Production Services - UK CNC Precision Turning & Milling
Qualiturn produces customer parts 24 hours a day 7 days a week. We invest in the best modern machinery to produce quality Turned & Milled components. That investment is matched by our commitment to training our highly skilled work force... Tell me more...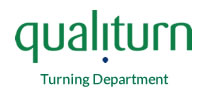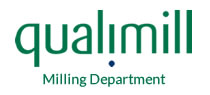 Qualimodel

3D - SLA Resin Model printing Subcontract service. - Click for more information
Everything that happens on the shop floor at Qualiturn is aimed at speeding the lead-time between order receipt and delivery of finished parts. Tell me more...
Here at Qualiturn we help a variety of different customers, providing fast delivery and product advice. Tell me more...
Inspection & Cleaning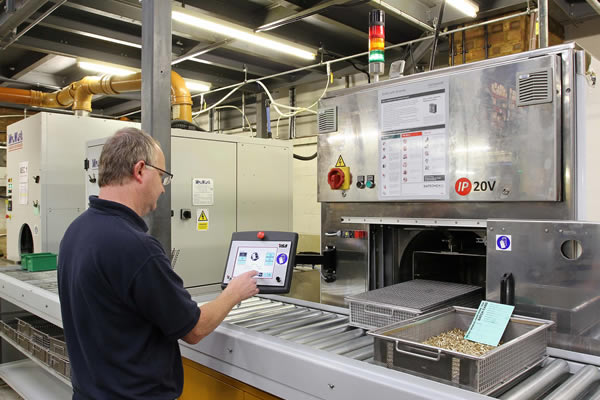 When using the very latest CNC machines, it's all too easy to forget that they're only as good as the equipment you check them with. In our view, too many of our competitors are shirking their responsibilities by neglecting their own inspection facilities and relying on their suppliers.
Tell me more...
Behind Good Products Are Good Suppliers - These are just a few of our suppliers that help us produce great products.



















Countdown to our need factory has started.......
Qualiturn will be moving to a our new premises in hertford. Jan / Feb 2019 seems a long  way away, but it will soon be here. Lots of planning has started, wish list, extensions, solar energy.